December 25, 2016
Renee Sunday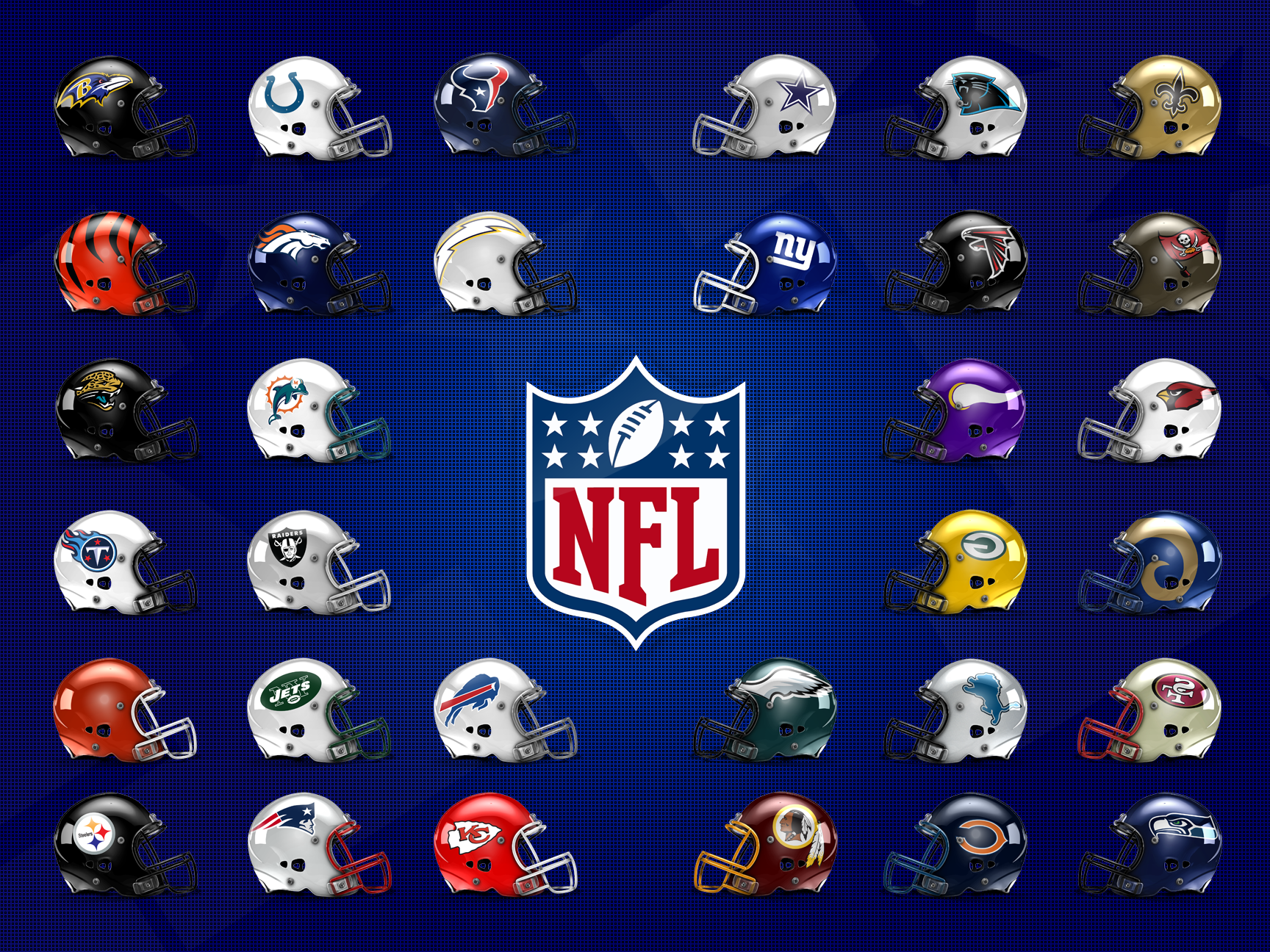 Get ready for  GREEN BAY & DETROIT Meeting JANUARY 1 ON SUNDAY NIGHT FOOTBALL ON NBC. Good Deeds Radio TV Shows highlights and more.
The NFC North title will be determined in the last game of the 2016 NFL season (#Game256) when the Green Bay Packers visit the Detroit Lions on January 1 at 8:30 PM ET on NBC, the NFL announced today.
The New Orleans Saints at Atlanta Falcons and New York Giants at Washington Redskins games will both move from 1:00 PM ET to 4:25 PM ET. Both games are on FOX.
The New England Patriots at Miami Dolphins game will be played at 4:25 PM ET unless both the Pittsburgh Steelers and Kansas City Chiefs win today, in which case the game will remain at 1:00 PM ET.
Following is the preliminary Week 17 NFL schedule with the New England at Miami game to be finalized later today (all times ET):
SUNDAY, JANUARY 1
BALTIMORE AT CINCINNATI
1:00 PM
CBS
JACKSONVILLE AT INDIANAPOLIS
1:00 PM
CBS
CHICAGO AT MINNESOTA
1:00 PM
FOX
BUFFALO AT NEW YORK JETS
1:00 PM
CBS
DALLAS AT PHILADELPHIA
1:00 PM
FOX
CLEVELAND AT PITTSBURGH
1:00 PM
CBS
CAROLINA AT TAMPA BAY
1:00 PM
FOX
HOUSTON AT TENNESSEE
1:00 PM
CBS
* NEW ENGLAND AT MIAMI
1:00 or 4:25 PM
CBS
NEW ORLEANS AT ATLANTA
4:25 PM
FOX
OAKLAND AT DENVER
4:25 PM
CBS
ARIZONA AT LOS ANGELES
4:25 PM
FOX
KANSAS CITY AT SAN DIEGO
4:25 PM
CBS
SEATTLE AT SAN FRANCISCO
4:25 PM
FOX
NEW YORK GIANTS AT WASHINGTON
4:25 PM
FOX
GREEN BAY AT DETROIT
8:30 PM
NBC
​###