"MANIFESTATIONS NOW! BELIEVE, TRUST AND WALK OUT YOUR DESTINY" is a life- changing empowering and inspirational book that reminds you that manifestations occur every second of the day. Seven visionary women share their wisdom and testimonies of Manifestations. This book emphases empowerment of Believe & Trust and provides strategies to help you maximize your Journey of your Destiny. This book will ignite your goals, dreams, passions and purpose and set you on your predestined path to Manifestations Now.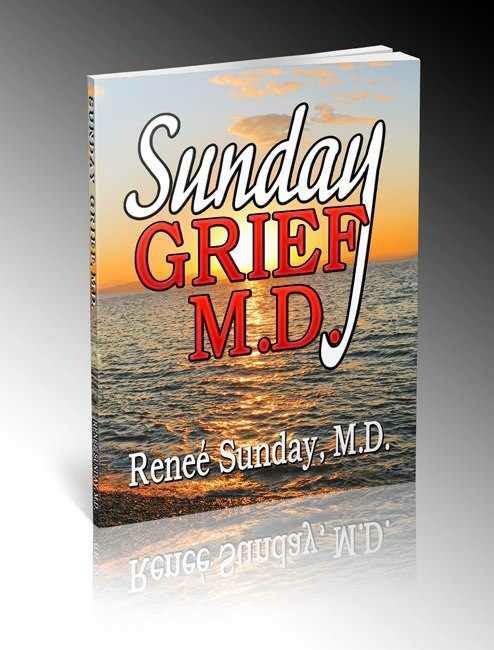 Sunday Grief, M.D.
Have you ever wondered what to do when a family member, close friend, or associate dies? Is it okay to be emotional? Is it okay to have physical or spiritual responses? Death can occur in everyone's household. What road map can be used to transition through the grieving process? I will share my process through the eyes of a Christian anesthesiologist. This book approaches a Christian journey through the grieving process with spiritual and practical tools to apply to our lives.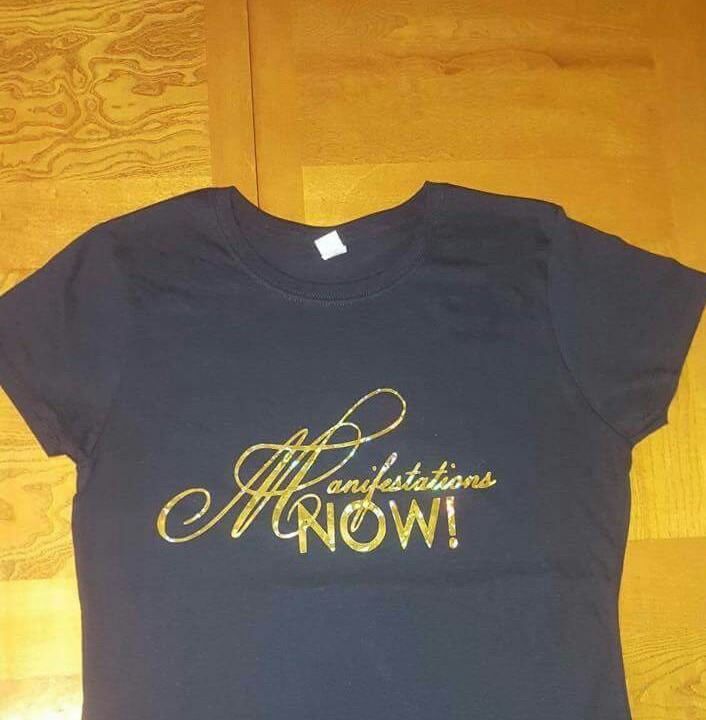 Manifestations Now Apparel will remind everyone you meet to embrace the fullness of their identity in Christ and walk out their journey purposefully! Get Yours Today!